MEL Med sets
The MEL Med subscription includes 16 medical sets. Each set covers a designated topic and, depending on the theme, includes 1–5 experiments.
Peek inside the first 8 sets!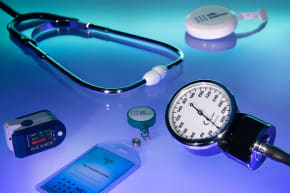 Therapy
Learn one of the fundamental skills for every doctor. Measure blood pressure with a sphygmomanometer and practice using a stethoscope correctly. Determine blood oxygen levels using a pulse oximeter.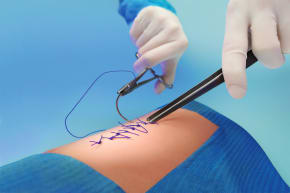 Surgery. Part 1
Use the same simulator as real surgeons to learn how to make surgical knots, then practice suturing on a model made of artificial skin that behaves like the real thing!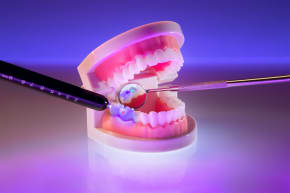 Dentistry. Part 1
This set contains an artificial jaw with model teeth affected by cavities. Use a drill to remove the damaged tooth tissue, then place composite fillings and use a UV lamp to harden the filling material. Practice creating healthy tooth architecture!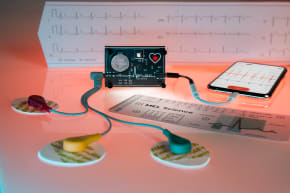 ECG
In this set, you will receive an electrocardiogram module and electrodes that connect directly to your mobile phone. Play sports, hold your breath, and watch how your cardiogram changes.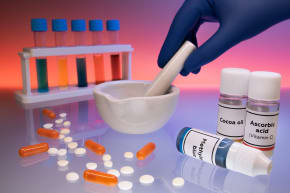 Pharmacy. Part 1
Mix the components for Vitamin C fizzy tablets with a mortar. Create the finished tablets using a tablet press and verify their quality using pharmacopeia methods.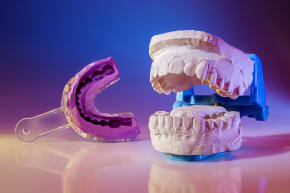 Dentistry. Part 2
Practice all the stages of creating a plaster jaw cast that can later be used to create a dental implant or make braces. Put a copy of your teeth on your shelf!
Lab diagnostic. Part 1
Become acquainted with laboratory diagnostic methods. Identify a sample from a diabetic individual and diagnose several other patients.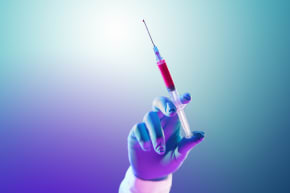 Nurse
Create a closed circulatory system with moving "blood." Learn how to administer intravenous injections and take blood samples correctly. Hone your skills working with vacuum tubes.