MEL Science App
Your own personal experiment assistant
3D molecule viewer
VR extension
MEL code reader
Personal experiment assistant
Step-by-step guides
Task timers
Troubleshooting
Scientific descriptions
Video explanations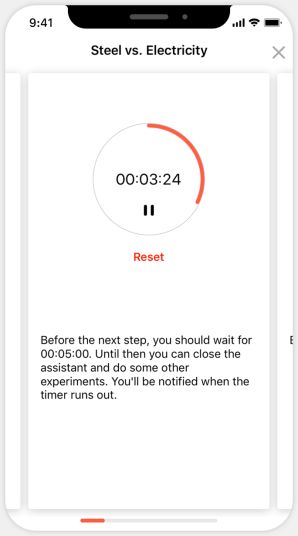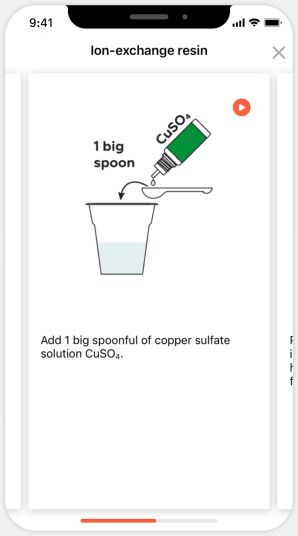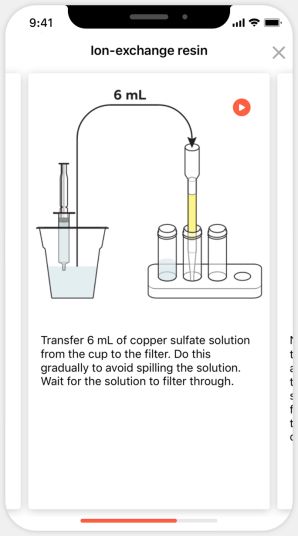 3D molecule viewer
Explore molecules in 3D
Observe the micro world
Reagent descriptions

You can rotate this molecule to examine it. Just click and drag the image to the right or left.
Interesting facts
We post interesting science facts every day, and all of them can be found in the app.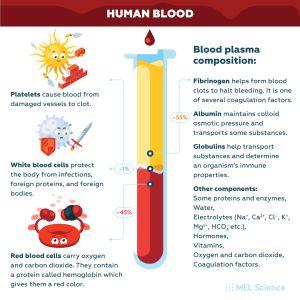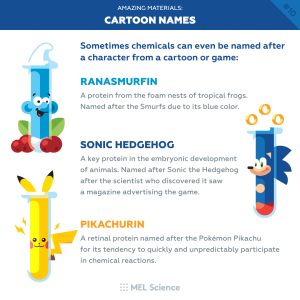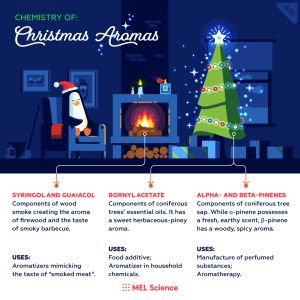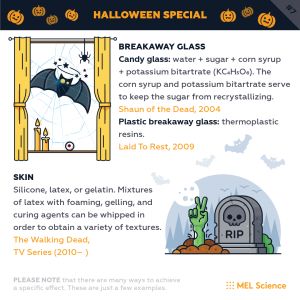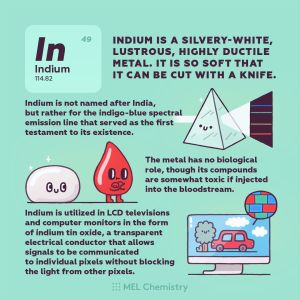 MEL code reader
Scan a bottle using your phone to learn about the molecules it contains.
VR extension
Experience a new level of science comprehension in VR. Get access to over 80 different VR lessons and tests covering a standard school curriculum.
Become an analyst in a science laboratory
Enter a science laboratory where you can zoom in on simple objects, fly between molecules, and understand the difference between solid and gaseous substances at a molecular level!
Don't memorize – understand!
To understand the rudiments of science, cross over to the molecular level, immerse yourself in different types of matter, and see how atoms and molecules interact.
Explore the world of atoms
You'll find out that atoms in solid bodies are not, in fact, motionless – they are constantly moving! Dive into gaseous helium and observe how the atoms behave. What happens to them when the temperature increases?
Study an interactive periodic table
You'll find out how the periodic table is arranged, why the elements are ordered the way they are, and what information you can deduce about an element by its position in the periodic table.