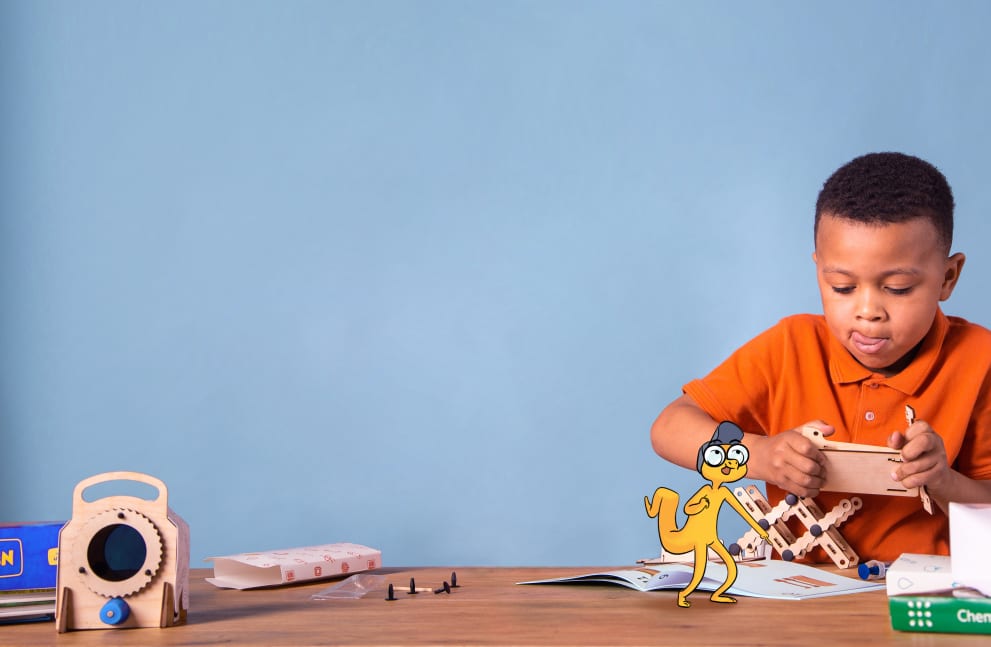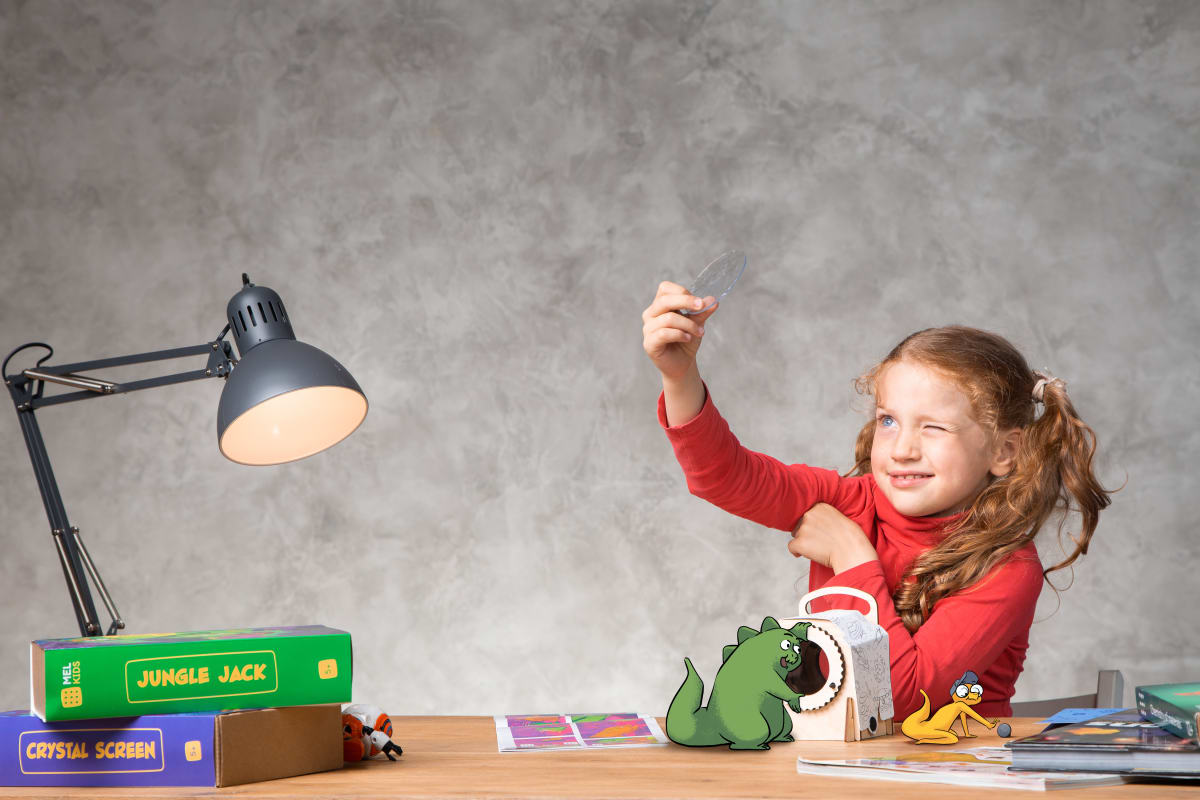 Discover your kids' talents early
Subscribe to a monthly AR‑powered science box for ages 5‑10 and spend quality time with your child.
Subscribe now
Learn more
Augmented Reality
A perfect tool to simplify complex concepts!
Every experiment is accompanied by an explanatory AR lesson — an interactive in-app science experience with beloved characters Zac and Newt. Plunge into the world of physics, where complex concepts are brought to life and made simple through visuals.
In every kit, your kids will find a hands-on science project that can be easily assembled with a step-by-step illustrated guide. We use toys and AR‑powered visualisation to make сomplex mechanisms easy!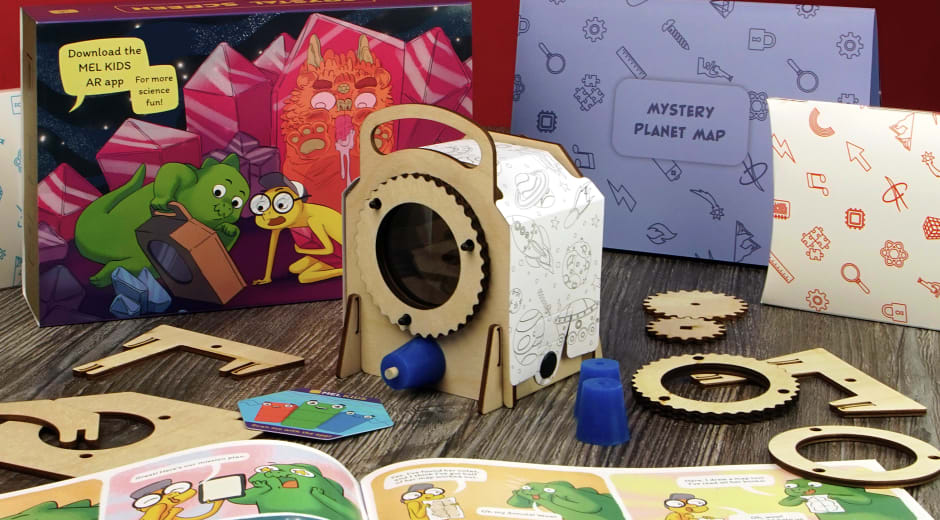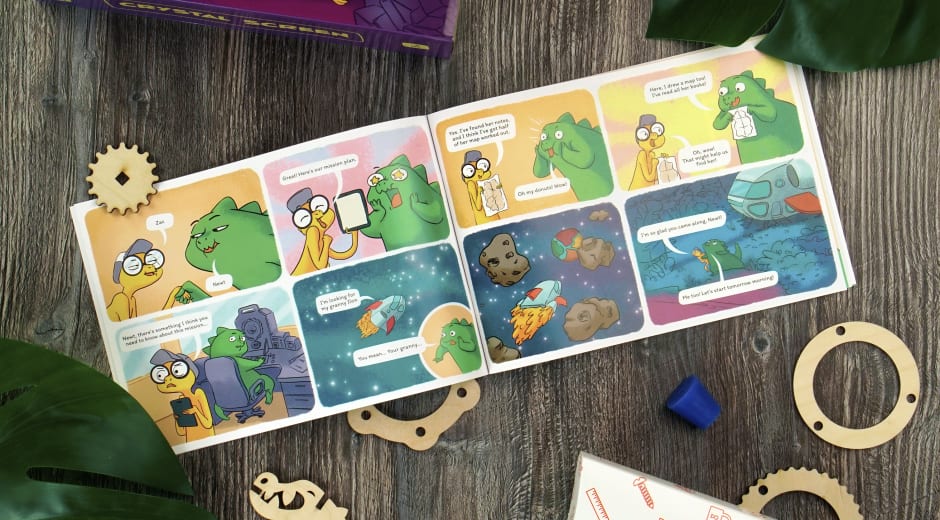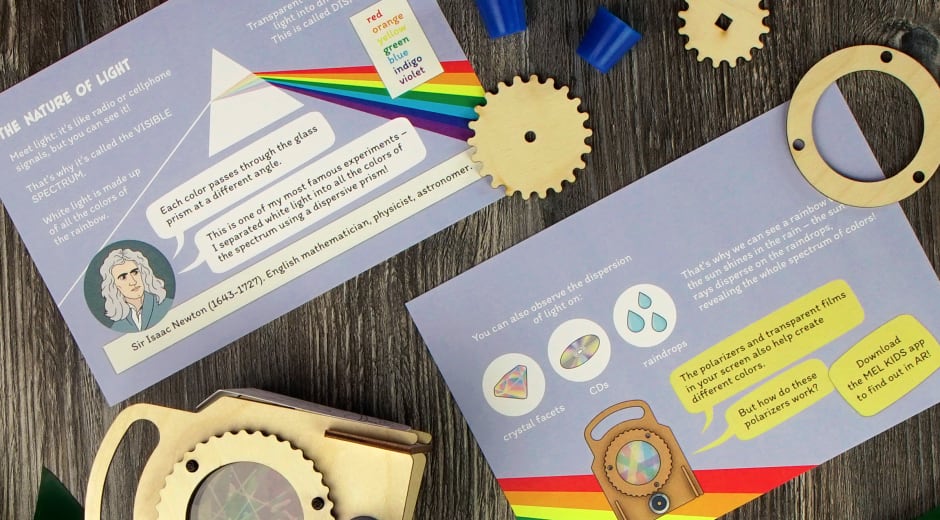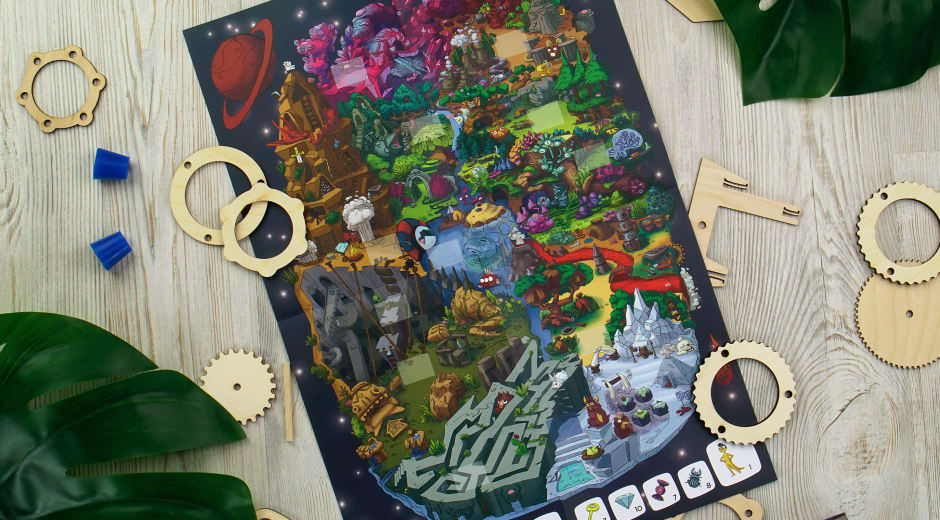 Assemble a home science museum: a rocket, a crystal screen, a cannon, a music box, a capacitor, a compressor, and other engineering wonders.
New discoveries every month!
Your kids will learn about the basics of natural science with MEL Kids:
Light and optics
Hydrodynamics
Mechanics
Sound
Space
Electricity
Energy
Liquids
Human body
Subscribe now
Science through storytelling!
Embark on a series of adventures to help your kids stay engaged with the adorable Zac and Newt — courageous explorers of a faraway planet!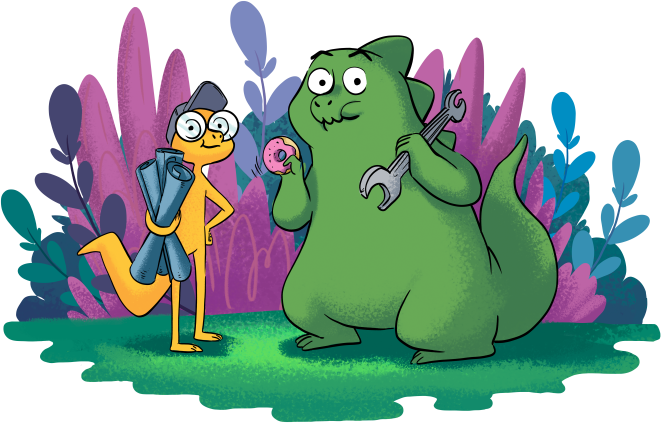 Complementary comic story
Each kit comes with an exciting comic book that will help your child explore the underlying principles of real-life phenomena. Encourage your young adventurers to dive deep into the world of science!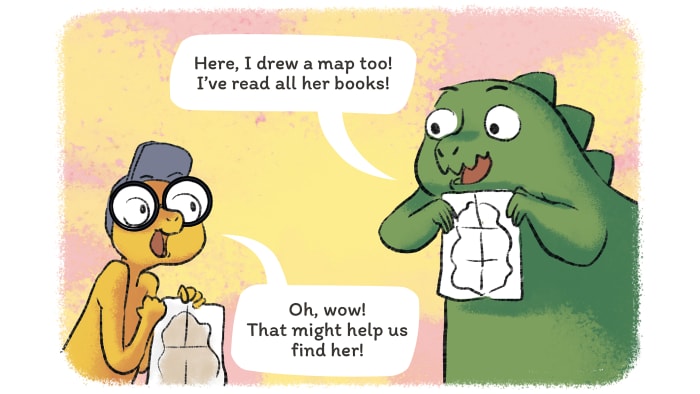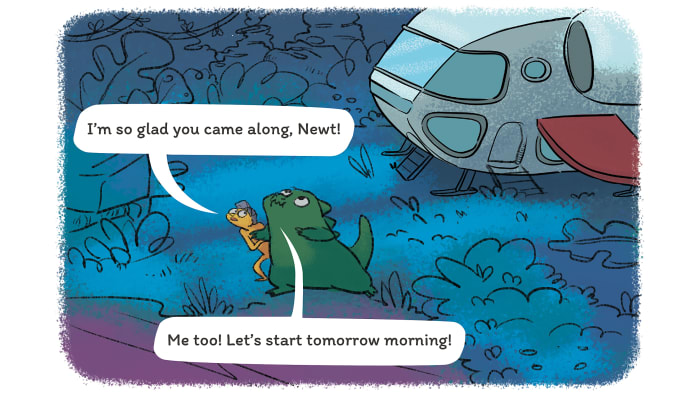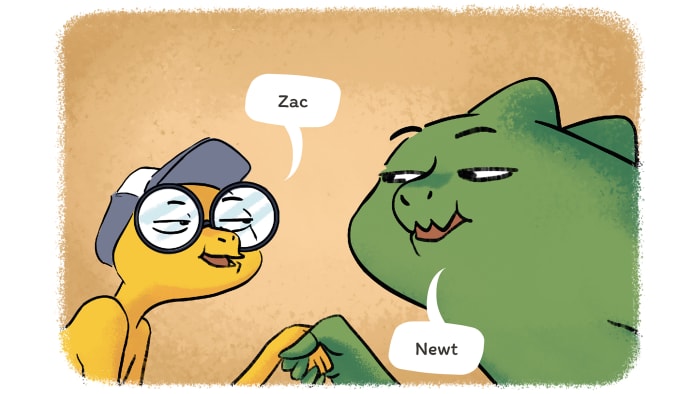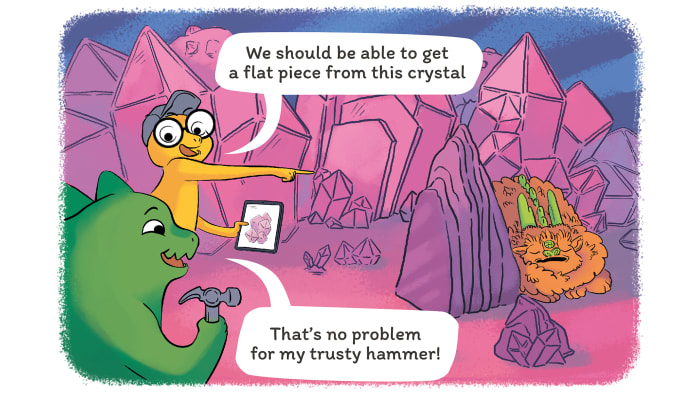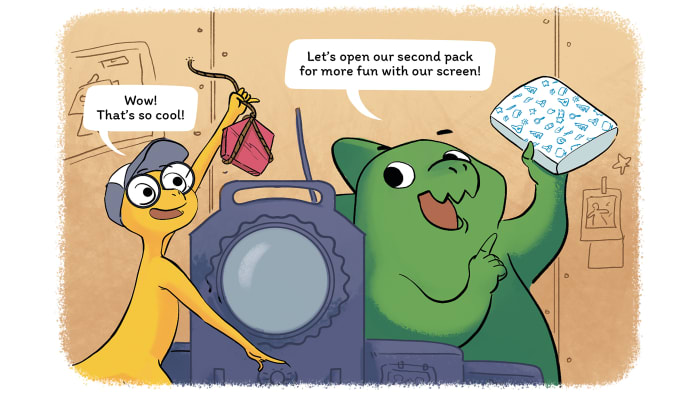 Real science in every box
Every kit contains engaging, immersive scientific explanations for both children and adults.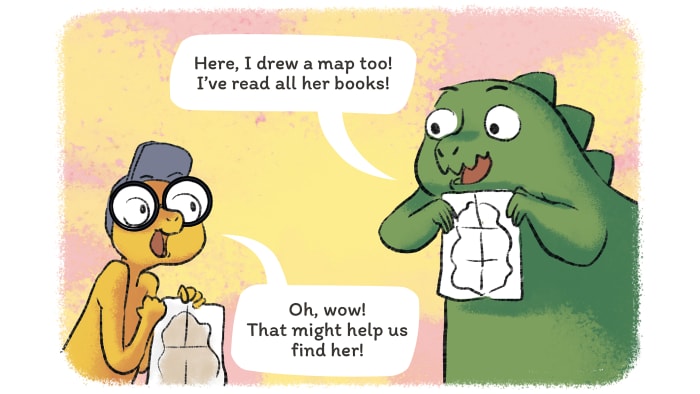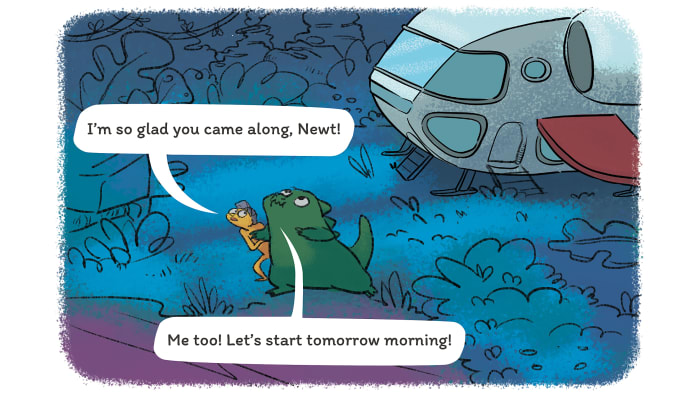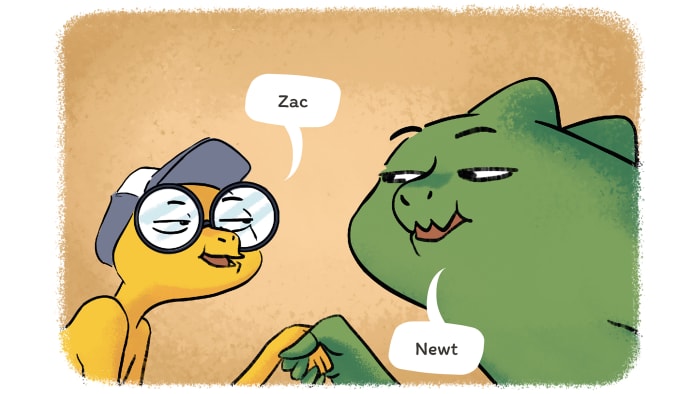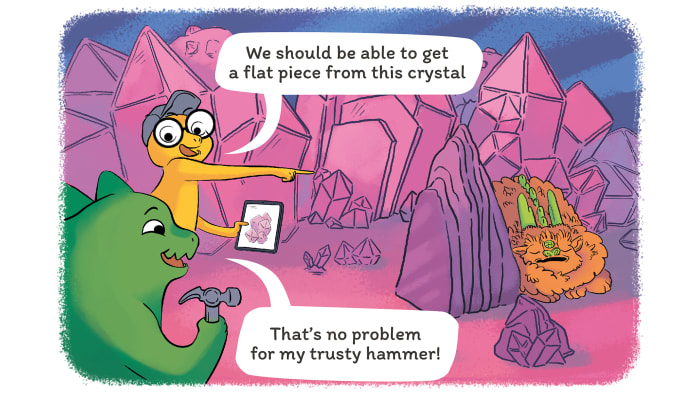 How it works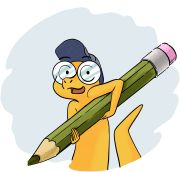 Subscribe and get a monthly science kit right to your door.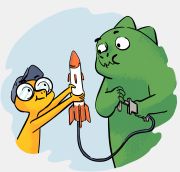 Engage your kids with hands‑on science projects.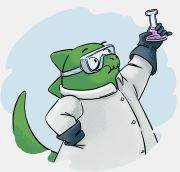 Encourage tomorrow's leaders, scientists, designers, and engineers.
Subscribe now
We are all about science. Our goal is to improve science education.
We know how to engage kids with science effectively and enduringly:
We apply a scientific approach to the real world
We use visual tools to both play and learn how things work
We believe that hands-on experience is the best way to learn
We make complex concepts simple
Subscribe now