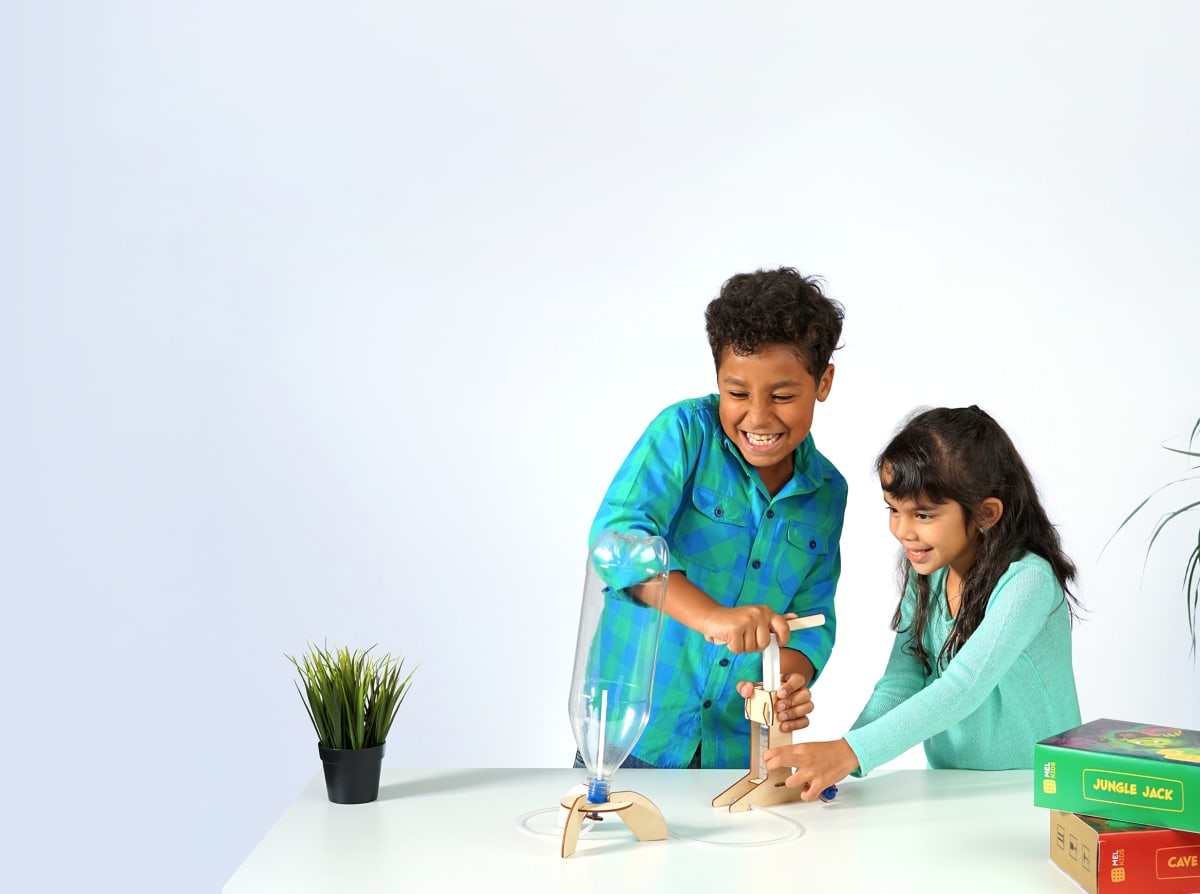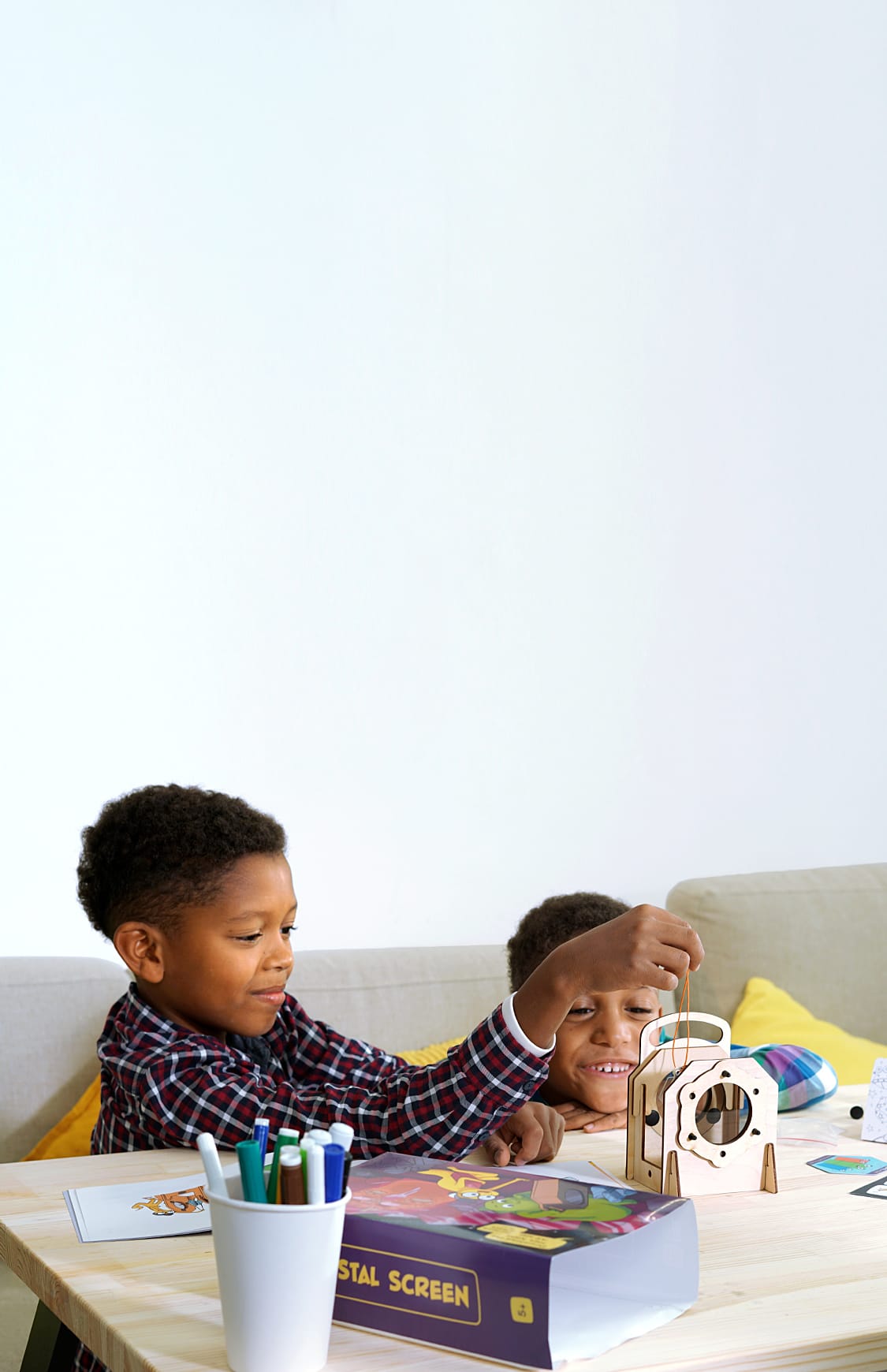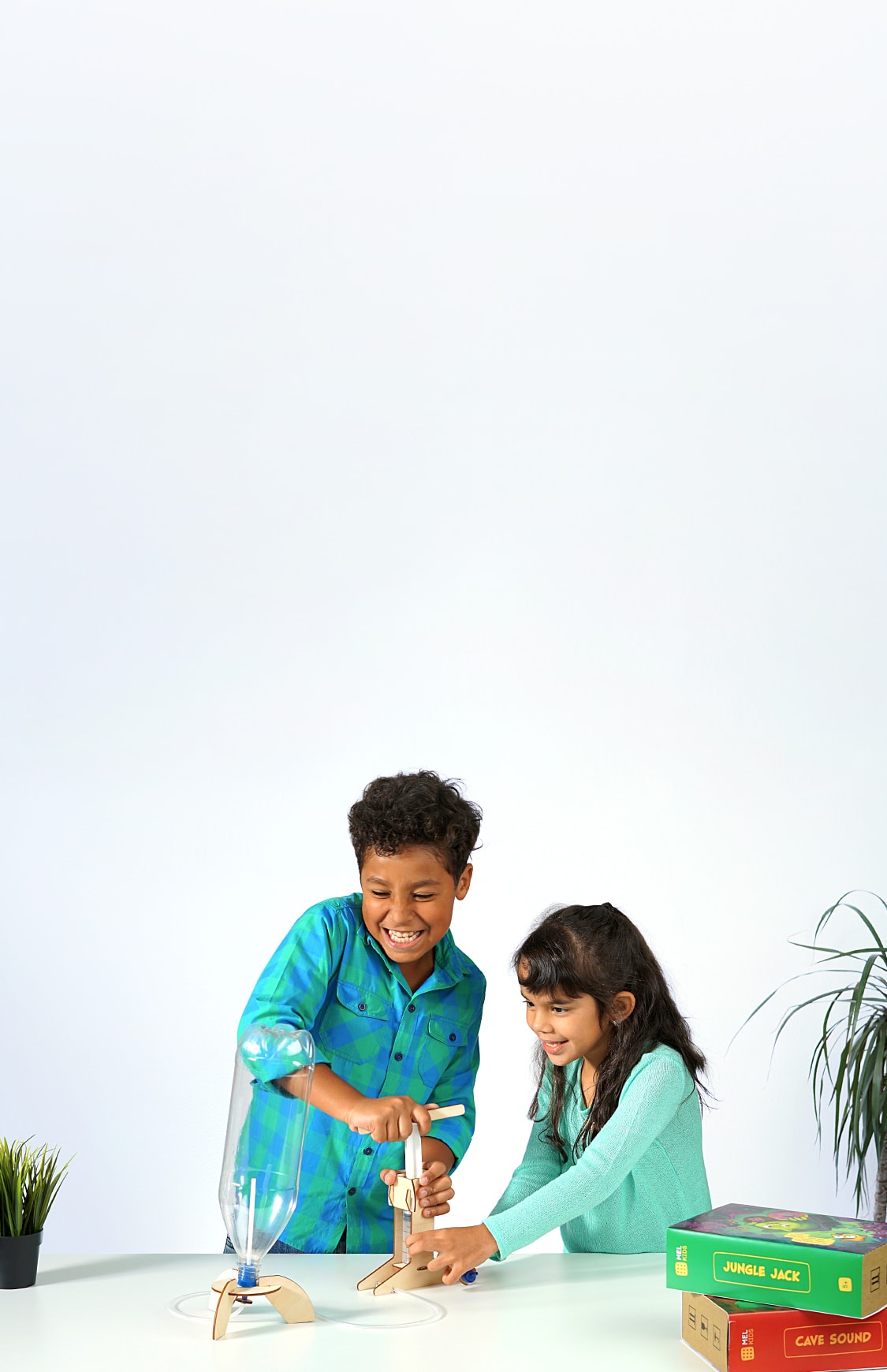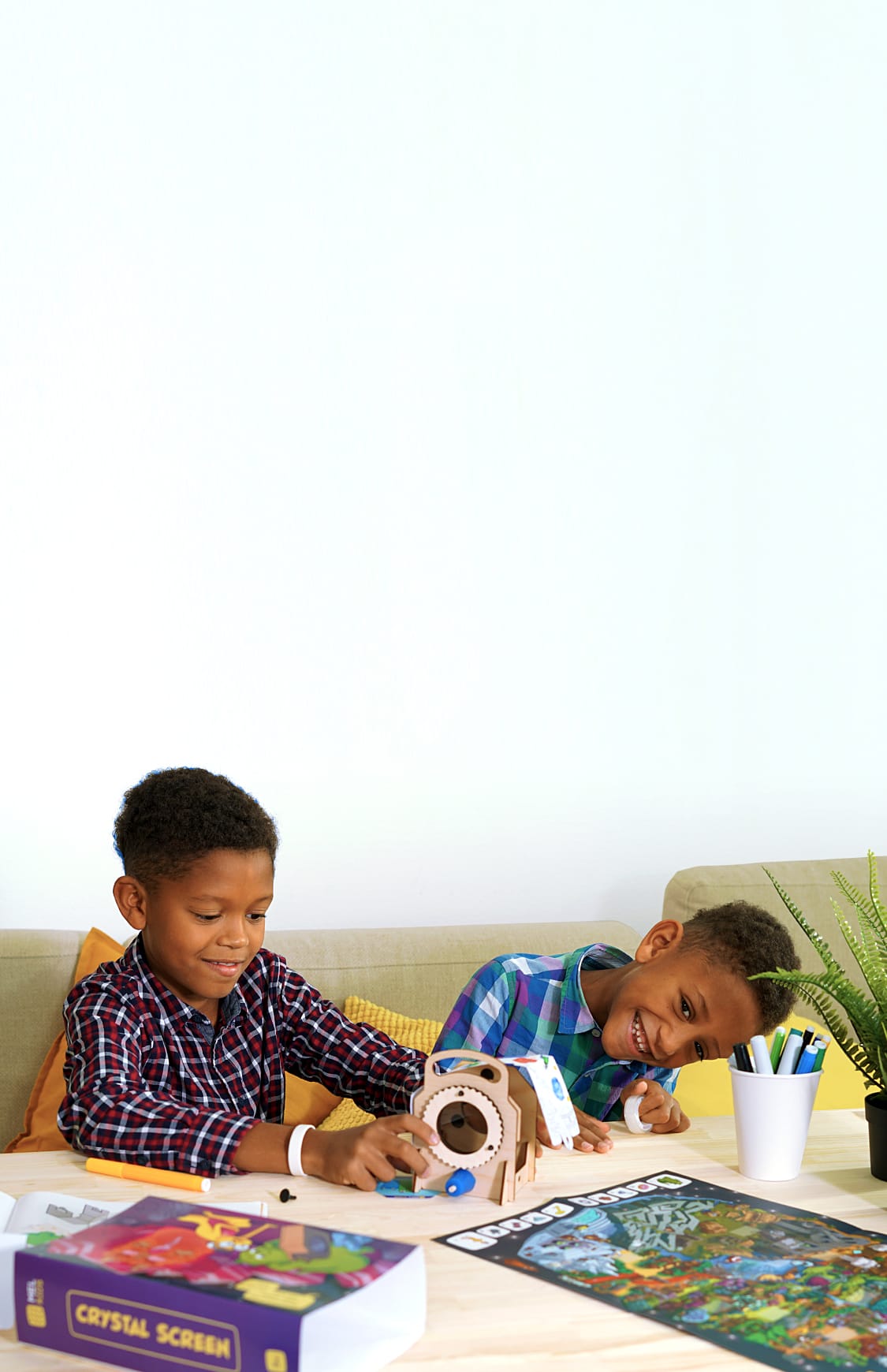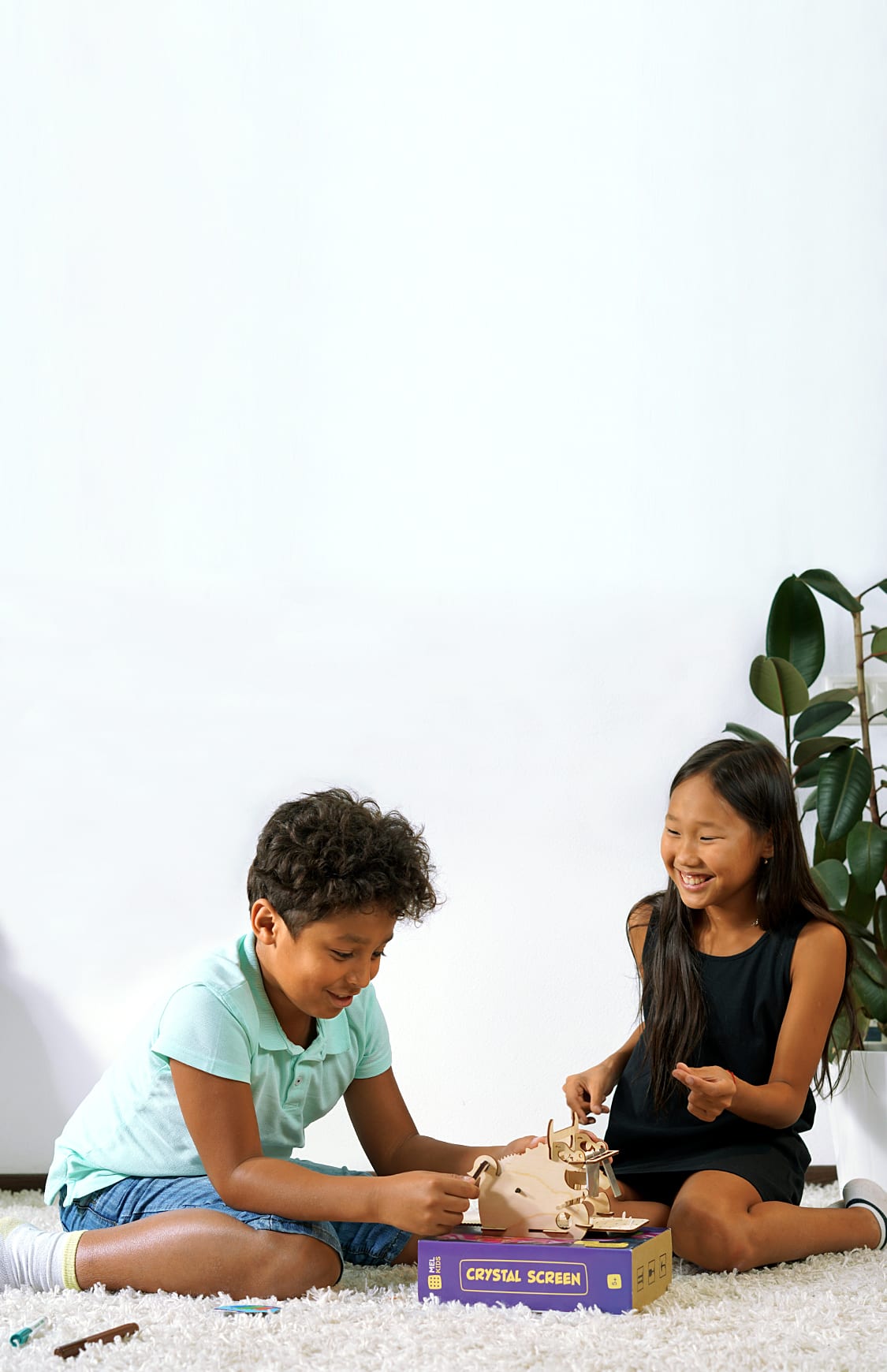 Discover your kids' talents early
Subscribe to a monthly AR‑powered science box for ages 5‑10 and spend quality time with your children.
Subscribe now
Learn more
What's inside
10+ exciting projects in one subscription! Each monthly kit contains a science-themed project and a compelling visual explanation of the underlying scientific principles. What to expect in your first 3 months:
Crystal Screen

With the "Crystal Screen" set, kids will:

assemble a model of a real LCD screen
observe how light changes when passing through a transparent object
create an image visible only through their screen

Kids will learn:

the nature of light
what a polarizer is and how it works
where polarizers are used in everyday life
Jungle Jack

With the "Jungle Jack" set, kids will:

assemble a model of a real jack lift
explore how a scissors mechanism works
build a simple hydraulics system

Kids will learn:

states of matter
how a hydraulics system works
where hydraulics systems are used in everyday life
Cave Sound

With the "Cave Sound" set, kids will:

assemble a model of a real music box
explore the nature of sound
compose their own melodies

Kids will learn:

how sound is created
unexpected uses of sound
the difference between "loud" and "quiet," "high-pitched" and "low-pitched"
Featured topics
Light and optics
Hydrodynamics
Mechanics
Sound
Space
Electricity
Energy
Liquids
Human body
Augmented Reality
Plunge into the world of science, where complex concepts are simplified and brought to life.
Includes supplementary AR lessons for iOS and Android.
Science through storytelling!
Embark on a series of adventures with the adorable Zac and Newt — courageous explorers of a faraway planet!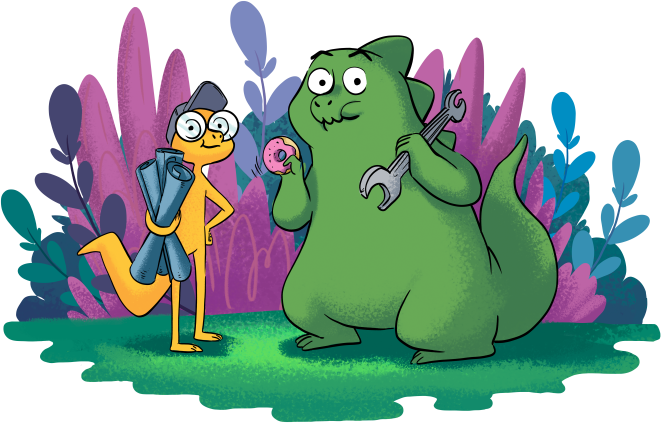 How it works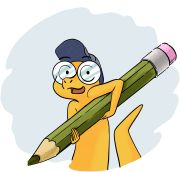 Subscribe and get a monthly science box right to your door.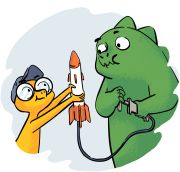 Engage your kids with hands‑on science projects.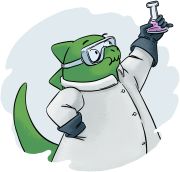 Inspire your kids to become tomorrow 's leaders, scientists, designers, and engineers
Subscribe now