Science projects delivered to your door
Hands-on STEM projects, AR lessons, and live science classes – all in one subscription. Ages 5–9+.
Why choose MEL Kids?
A new science project with educational activities every month
Completely safe and designed for home use
Spend fun & educational time together with your kids
It makes science interesting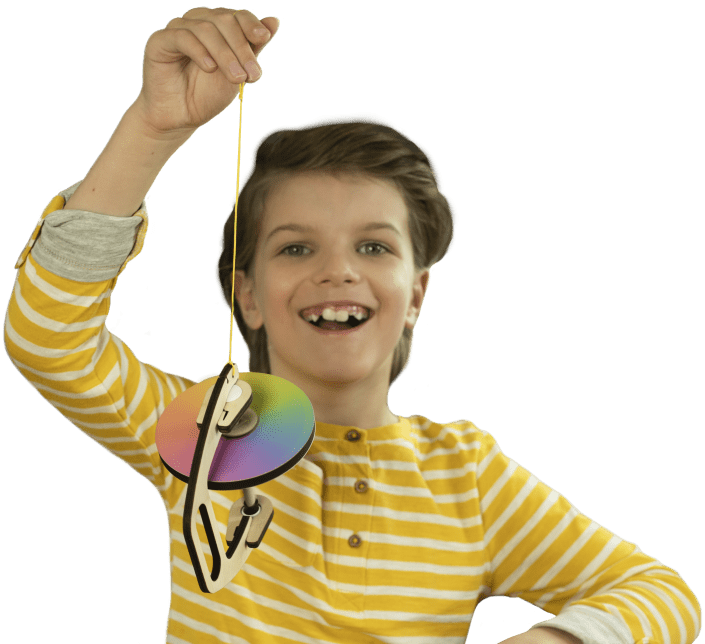 From 5 years and up, any child can be a scientist!
Pressure
Use the Force...of molecules!
Spectrum goggles
Reveal the rainbow
Jet propulsion
Rocket science, safe mode
Immiscible liquids
Second by second, droplet by droplet
Press
Increase your strength dramatically using science!
Liquid Sand
Make objects sink and float in sand
Browse our kits
What comes in a kit?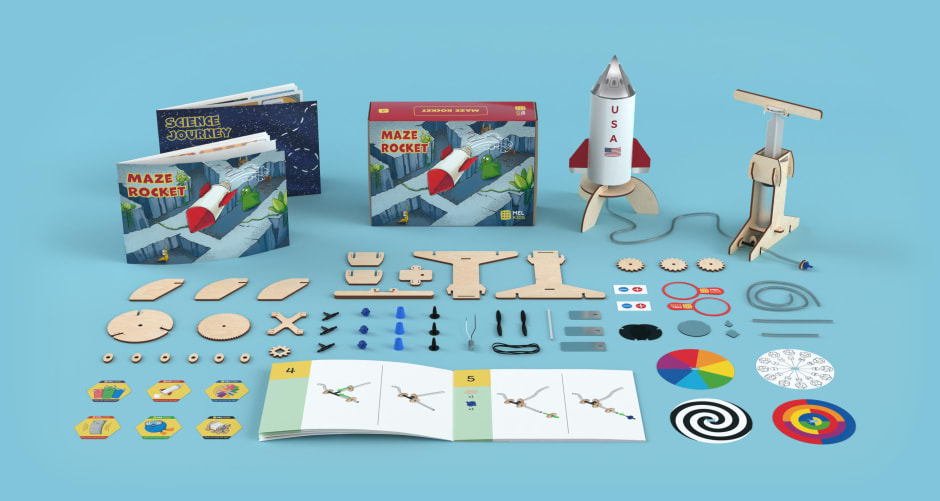 Everything you need! Our kits include all the necessary components and instructions to complete a successful project.
Subscribe now
5 out of 5
800+ reviews
1.5 M followers
Build! Learn! Play!
MEL Kids projects that helps to understand how everyday devices work
Rocket
Hydraulic Jack
Spectrum Goggles
Headphones
Robohand
Projector
Browse our kits
MEL Kids kits are perfect for:
Children between the ages of 5–10+ who are interested in science
Bridging the gap between what children want and what schools can offer
Giving kids a head start in science topics
Offering homeschool students a first-class educational experience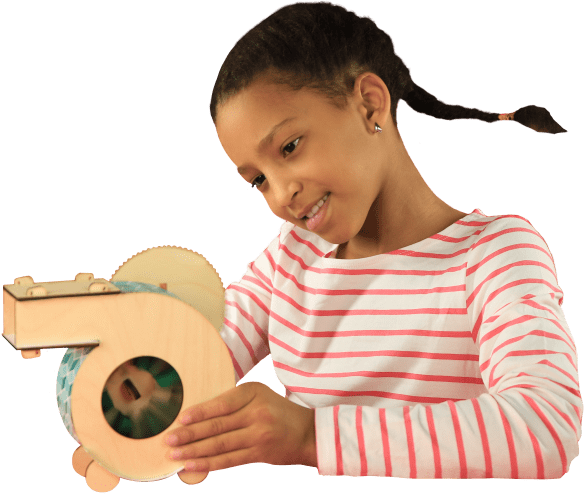 How it works
1.
Subscribe for $34.90
Enter your address and payment details to get started. You can pause or cancel your subscription at any time.
2.
Get one new MEL Kids project every month
Our sets contain unique projects to complete at home every month.
3.
Get the family together for a new style of science education
New way for families to spend time together while children broaden their scientific horizons.
Recognized and awarded by:




Still have questions?
Check out our frequently asked questions below, or contact us to ask something else.
How much does it cost?
Are the experiments safe?

Yes, they are. We have made every effort to ensure that our experiments are as safe as possible:

We comply with the US CPSC (Consumer product Safety Commission) requirements for educational sets and have confirmation from the CPSC Official on this
None of our projects involve explosions.
We painstakingly identify the safest way to carry out each experiment.
All projects have been tested in schools and/or in after-school clubs.
We have spent more than 1,000 hours testing our products with kids of different ages
Each experiment includes detailed, visual step-by-step instructions.
What is the age recommendation for MEL Kids experiments?

We recommend that children be 5 years or older in general; however, children as old as 105 can enjoy and learn from our projects ;)
Can I buy a MEL Kids subscription as a gift?

Of course! Just specify the delivery address in the "Shipping address" field.
Can I buy individual MEL Kids kits?

Currently there is no such option; however, we hope to introduce this opportunity in the near future.
Can I cancel or pause my subscription?

You can cancel your subscription at any time with one click from your profile. You can also reactivate your subscription at any time.
Do I need to pay for shipping?

Depending on your location, there may be a small shipping surcharge included in your monthly bill. Shipping within the USA is free. You will find shipping prices for your country on the checkout page.
How can I pay for my subscription?

We currently accept payment by Visa, Mastercard, and American Express.
We are a school; can we subscribe to this service?