MEL KIDS :: Hands-on science, art and technology projects for ages 5-10
is
science
development
fun
technology
science
study
emotion
success
science
research
games
experience
Hands-on science, art & technology projects for ages 5-10
Why Our Kits
Seek
"Cultivate patience while achieving different goals step by step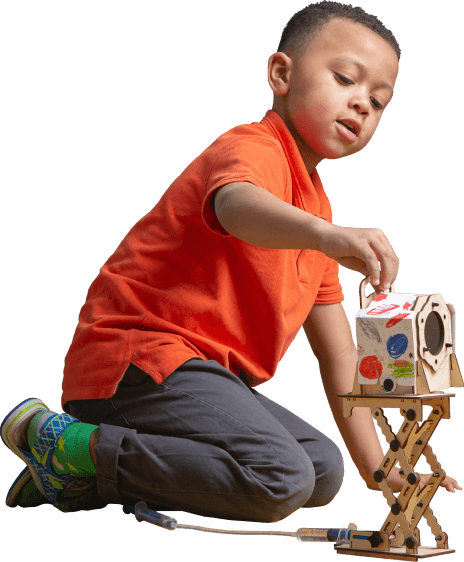 Refine
Develop children's independence and belief in themselves
Engage
Spark curiosity while experimenting with hands-on projects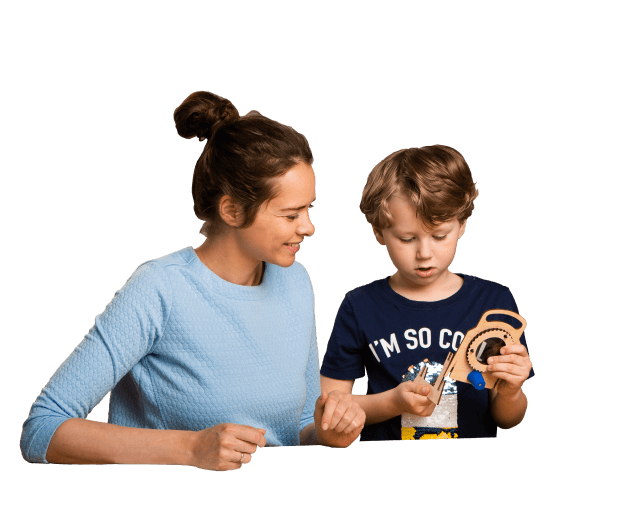 What You Get
Science kit

Assemble an educational model of a functioning device

Augmented reality

Study pressure, electricity, and many other topics with visual explanations!

Comic books

Engage your child in science through storytelling

Brain teasers

Enjoy activities designed to develop logical thinking and creativity.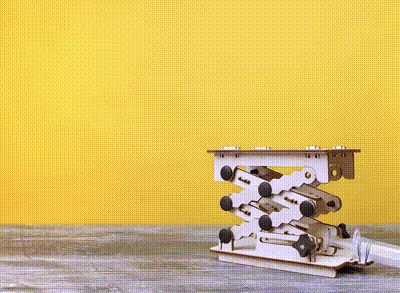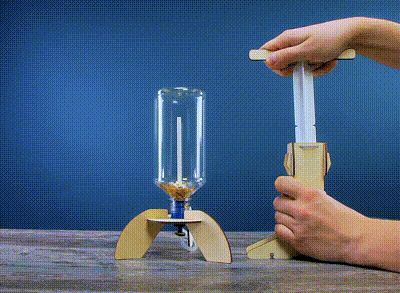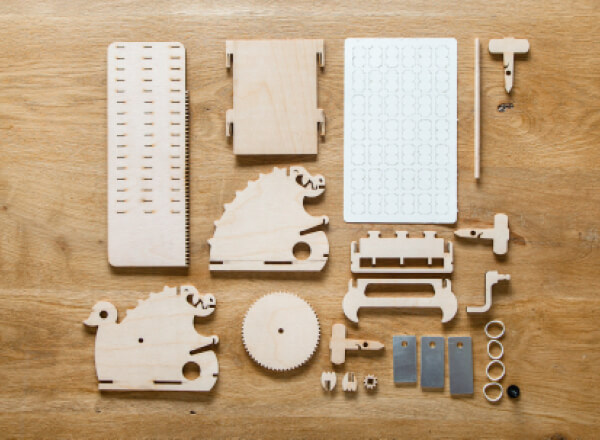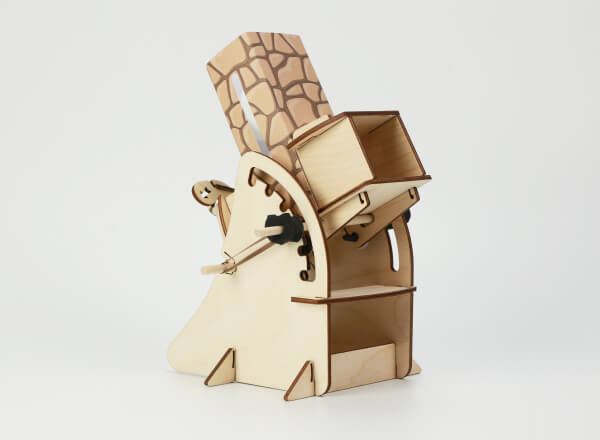 About Us
We're MEL Science — Education innovators!
MEL Science is proud to make science kits for children in 35 countries around the world.
We are a team of scientists, engineers, creators, and teachers. We strive to inspire a love of science at a key age.
"Spark an interest in science in a way text books and lectures can never do"

— KnowTechie
We care about safety! All of our kits meet CPSIA, CFR 1500 and California's Proposition 65 safety requirements
One of our products is participating in a research initiative conducted by the New Jersey Institute of Technology.
"We were completely blown away by the quality of their products"

— Toys As Tools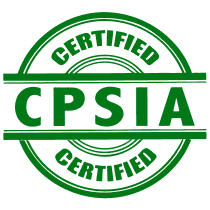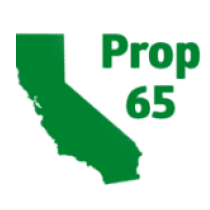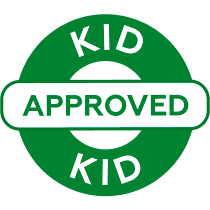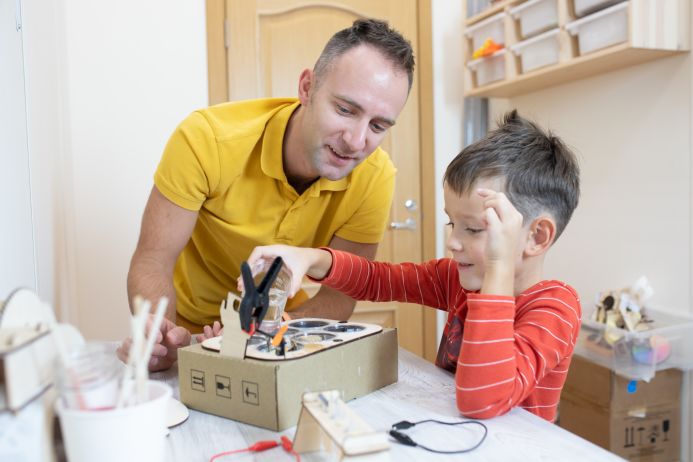 How It Works
Subscribe

Save time and energy searching for what you need

Monthly delivery

Captivating, innovative sets delivered to your door

Science Fun!

Have fun applying science knowledge to solve real problems
Frequently Asked Questions