Join our affiliate program
Start earning with MEL Science by promoting MEL Chemistry sets on your site, vlog, blog or any social page.
Join now
Explore MEL Science
Learn what the media says about us
Learn more
Become an affiliate in three easy steps
Join MEL Science's affiliate program without any middleman—withdraw directly to your PayPal account.

Choose from a wide selection of banners, videos, and texts that suit your placement.

Track the leads you've acquired for MEL Science with an easy-to-use dashboard.
Start earning today
Hundreds of creative assets to work with
Video Promo materials
Banners & Images
Request access
Who we're looking for
YouTubers & Content Creators
Instagrammers & Photographers
Why work with us
Quick and easy setup—you can start earning money right after registration! Just put your unique link on your website, vlog, blog or any social page.
Tons of ready-to-use ad content including videos, photos, brand images, banners, and texts. You can also request a sample kit to write an honest review 🙂 or to prepare your own source material for advertising.
Simple math! Bring us 100 new clients and earn $3000. We pay $30 for each client you've brought us—a good reason to become our affiliate right now!
Our managers are ready to help you with any problem you may have (only regarding the affiliate program, of course 😀) and are at your service almost 24/7.
Request a sample kit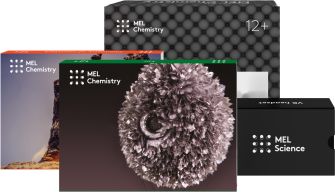 Want to create your own original content to promote or review our product? No problem!
Complete your registration in our affiliate program and ask your manager to ship you a sample kit.
Enjoy free shipping right to your door!
Request a sample kit